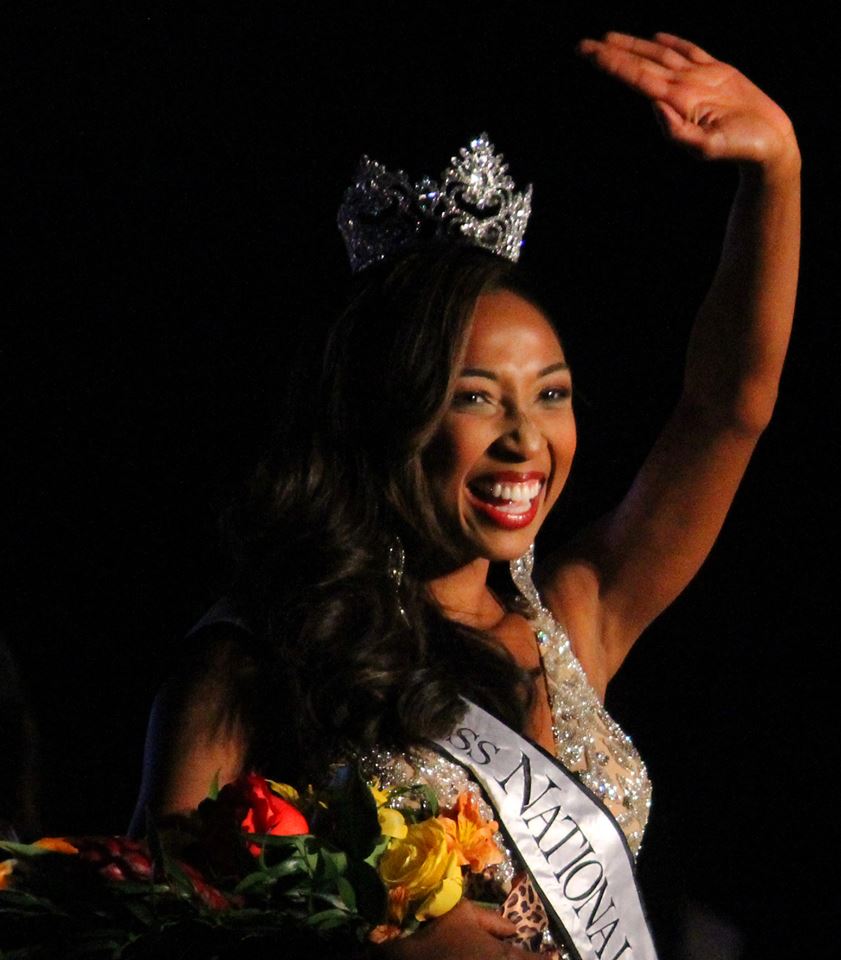 Victoria Humphrey
Florida
2016 Miss National Sweetheart
(Photo Courtesy of the Hoopeston Chronicle)
2017 Registraion
2017 registraion information and deadlines will announced at a later date. Please check back for updates.
Thank You to our 2016 Sponsors!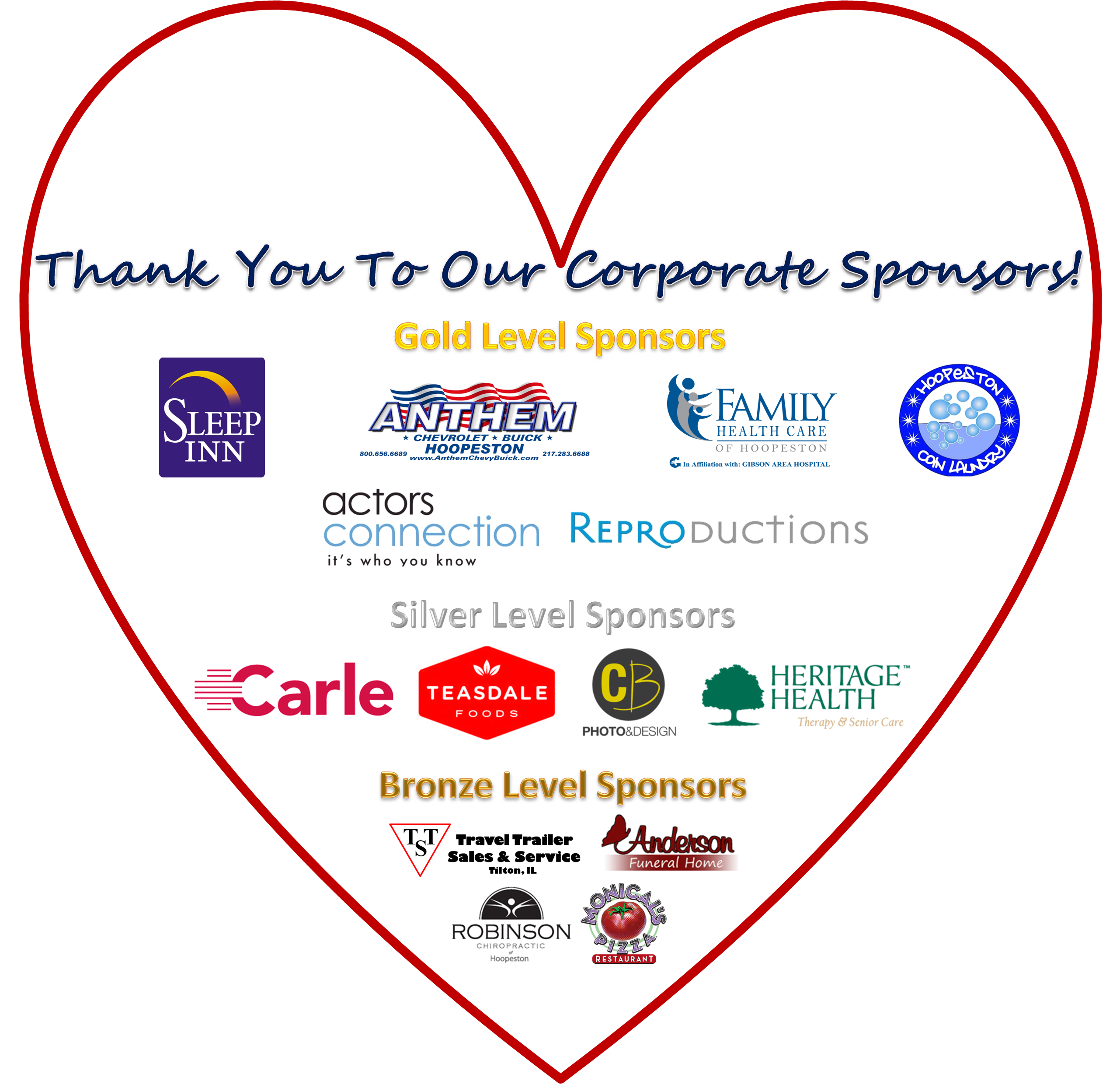 Big News!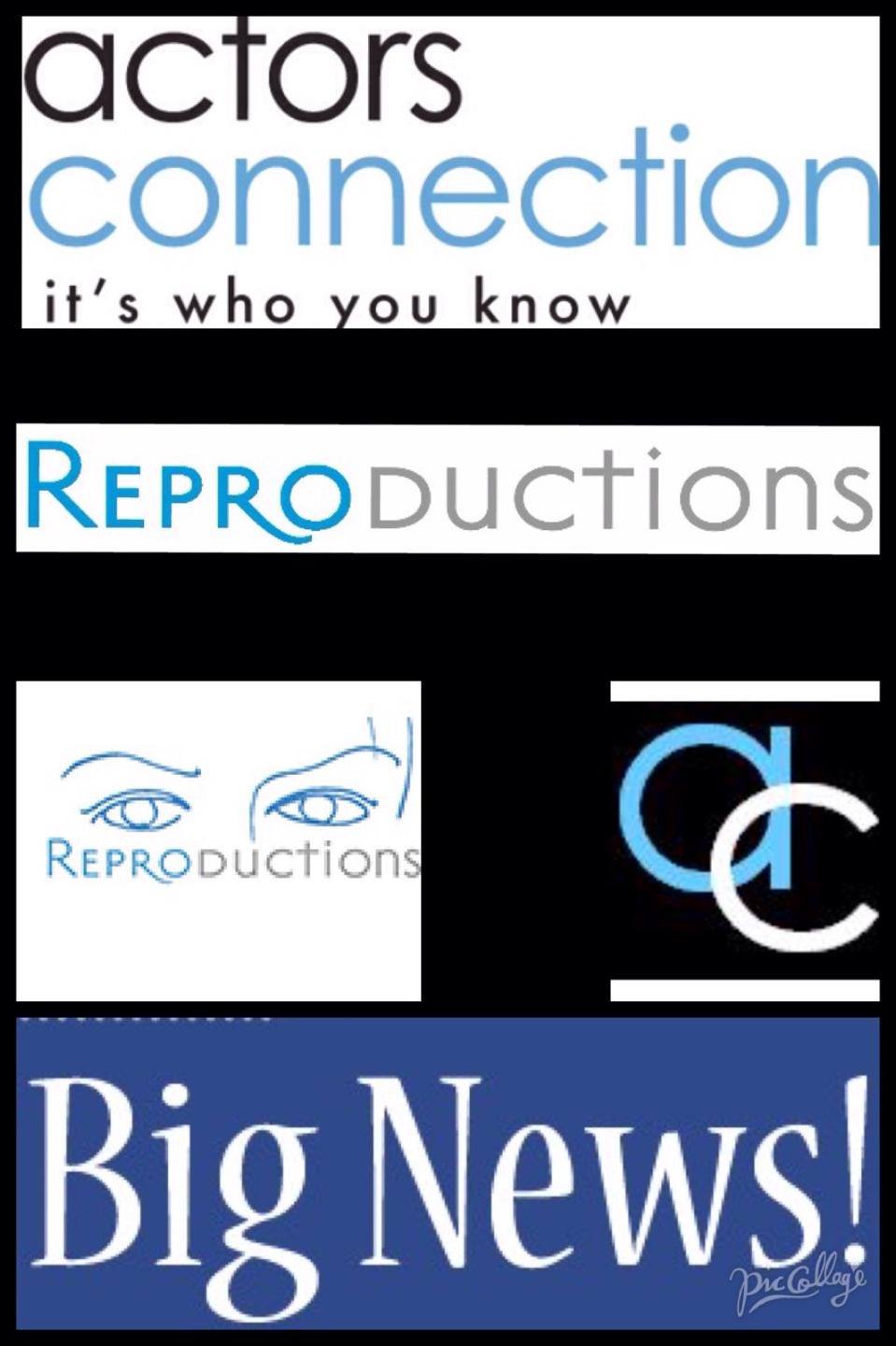 The Actors Connection of New York would like to offer these in-kind scholarships to our National Sweetheart Pageant Top 5 finalists:
Winner: $3,000
1st Runner-Up: $1,500
2nd Runner-Up: $1,000
3rd Runner-Up: $750
4th Runner Up: $500
Some of the most popular classes for pageant winners is their TV hosting and TV anchor class taught by Patricia Stark (former Miss New York USA and current breaking news reporter and morning show anchor on FOX).
Besides hosting, the Actors Connection offers training in all areas: film, TV, theater, musical theater, commercials, voice overs, and commercial print.
In addition to this generous in-kind sponsorship they also will offer $100 cash awards to preliminary talent winners and to our non-finalist talent winner.
That's not all.....there is more!
REPRODUCTIONS is a top headshot/photo duplication service for actors and models in the United States and they would like to offer a New York City photoshoot and headshot package for our 2016 winner and first runner-up! Wow! Sweethearts will be responsible for their own travel, hotel, meals, etc. while in NYC for this amazing opportunity.
Sponsors
If you are interested in helping support the National Sweetheart Pageant please visit our sponsorship page.